SEE THE
COMPLETE
PICTURE.
GENOS - the leading laboratory for high-throughput glycomics in the world
Why glycans?
Glycosylation is one of the most important posttranslational modifications found in organisms from bacteria to humans.
The addition of glycans, branched oligosaccharides, determines the structure and function of proteins and other macromolecules.
However, unlike the other three types of macromolecules (nucleic acids, lipids, and proteins), glycans are still on the margins of contemporary science.
If proteins are the main workforce in living organisms, secondary modifications are the tools that give each one its functional purpose. And glycans are the pinnacle of life's toolkit.
The level of molecular complexity achieved by glycosylation increases the proteome diversity to orders of magnitude greater than any other secondary modification.
Over half of all existing proteins are glycosylated, as well as virtually all secreted proteins. Many of them take on the role of biomarkers or therapeutics in modern biomedicine - a role for which glycosylation is essential.
Determining exact glycosylation patterns is not only important in research and development but also in clinical settings where they can serve prognostic as well as diagnostic purposes.
Personalized and targeted medicine can hardly exist without taking glycans into account.
Additionally, glycosylation of biopharmaceuticals can have a significant impact on their effectiveness and safety. Failure to characterize it can result in increased heterogeneity, unsatisfactory clinical outcomes, or even legal consequences.
GENOS specializes in high-throughput glycan analysis using methods developed over 15 years of experience in academia and partnerships with clients in the clinical, pharmaceutical, and biotech industries.
Global leader in glycomics
Our journey started in 2008 when we analyzed over 1000 individuals from the Croatian island Vis. More than 10 years later, we have published over 150 research publications and completed more than 20 collaborative projects with research and commercial facilities worldwide.
Today the laboratory has the capacity for more than 150 000 glycan analyses yearly and represents the majority of the high-throughput glycan analysis in the world.
But we offer more than just facility services. Our team is highly skilled in developing new methods for glycan analysis from a variety of samples; making sure protocols are robust enough to be scaled to large sample sets.
Research
As of today, GENOS currently has published over a hundred and fifty publications in the field of glycobiology and has experience in 21 successful collaborative projects (including 7 FP7 and 7 Horizon2020 projects)
We aim to further the understanding of glycans and their role in various diseases and states. Our star method is IgG and plasma glycan analysis which we developed routine procedures.
It is well known that IgG glycans are functional effectors in various conditions as well as autoimmune and chronic diseases and states. They are the biomarkers of inflammation and longevity.
But the quest for understanding glycans and their role in human biology is far from over, and GENOS is constantly pushing the frontiers of high-throughput glycomics.
Do you have a project proposal that requires know-how in the field of glycomics? Book a call with us to discuss a joint grant application or to recruit us as partners.
GENOS - world's largest glycan analysis facility in the world
Our knowledge and expertise is available to any interested party in academia or industry through high-throughput glycan analysis and other commercial services that we offer, ranging from analytical chemistry to study design and statistical data analysis.
View our services page or get in touch with us to learn more.
Featured publications
| Year | Title | Reference | Authors |
| --- | --- | --- | --- |
| 2023 | High-throughput immunoaffinity enrichment and N-glycan analysis of human plasma haptoglobin | Biotechnol Bioeng. 2023 Feb;120(2):491-502. doi: 10.1002/bit.28280. | Šimunović J, Gašperšič J, Černigoj U, Vidič J, Štrancar A, Novokmet M, Razdorov G, Pezer M, Lauc G, Trbojević-Akmačić I. |
| 2023 | Total serum N-glycans associate with response to immune checkpoint inhibition therapy and survival in patients with advanced melanoma | BMC Cancer. 2023 Feb 18;23(1):166. doi: 10.1186/s12885-023-10511-3. | Visconti A, Rossi N, Deriš H, Lee KA, Hanić M, Trbojević-Akmačić I, Thomas AM, Bolte LA, Björk JR, Hooiveld-Noeken JS, Board R, Harland M, Newton-Bishop J, Harries M, Sacco JJ, Lorigan P, Shaw HM, de Vries EGE, Fehrmann RSN, Weersma RK, Spector TD, Nathan P, Hospers GAP, Sasieni P, Bataille V, Lauc G, Falchi M. |
| 2023 | N-Glycans and Diabetes | Editor(s): Ralph A. Bradshaw, Gerald W. Hart, Philip D. Stahl, Encyclopedia of Cell Biology (Second Edition), Academic Press, 2023, Pages 506-515, ISBN 9780128216248, https://doi.org/10.1016/B978-0-12-821618-7.00001-8. | Štambuk T and Lauc G |
| 2023 | IgG N-Glycosylation Is Altered in Coronary Artery Disease | Biomolecules. 2023 Feb 16;13(2):375. doi: 10.3390/biom13020375. | Radovani B, Vučković F, Maggioni AP, Ferrannini E, Lauc G, Gudelj I |
| 2023 | Glycans and Cardiovascular Diseases | Editor(s): Ralph A. Bradshaw, Gerald W. Hart, Philip D. Stahl, Encyclopedia of Cell Biology (Second Edition), Academic Press, 2023, Pages 385-395, ISBN 9780128216248, https://doi.org/10.1016/B978-0-12-821618-7.00006-7. | Gudelj I and Lauc G |
Services
High-throughput analyses
In depth glycoprofiling
Study design
Data analysis
Joint project development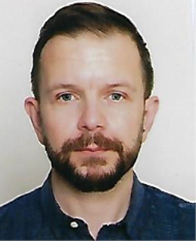 Dr. sc. Anđelo Baletić
Laboratory Analyst
Dr. sc. Natali Nakić Bedeković
Senior Researcher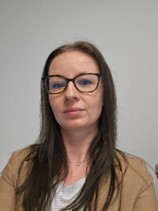 Petra Ružić
Administrative Asistant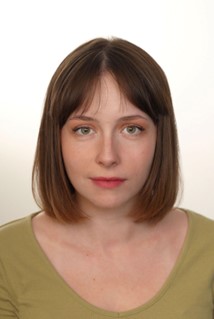 Dr. sc. Anika Mijakovac
Senior Researcher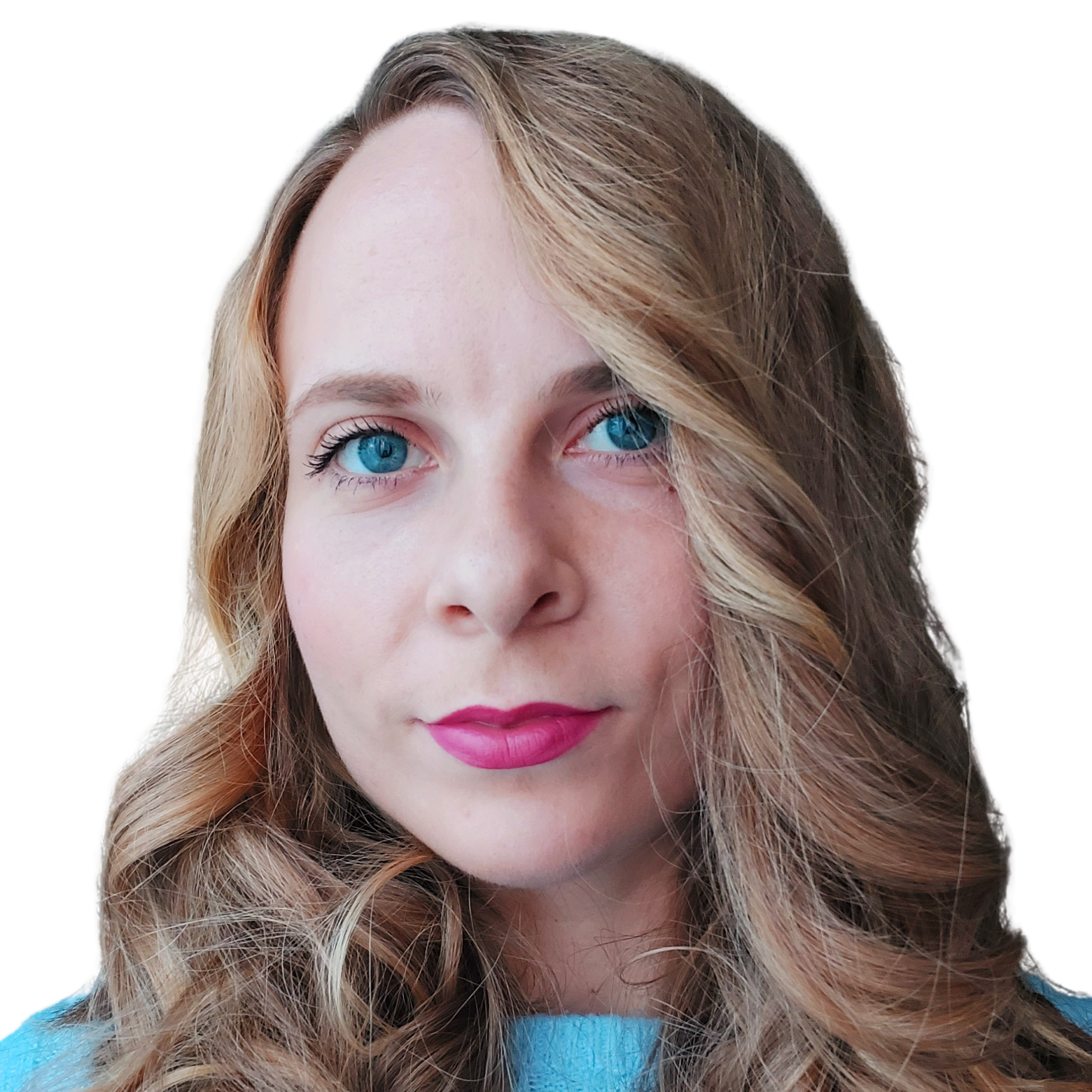 Martina Vinicki
Laboratory Analyst
Ivana Gulisija Radić
Scientist & Project Manager
Ivan Petrić
Laboratory Analyst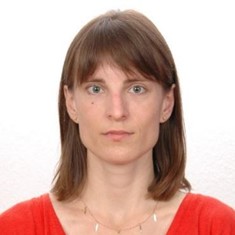 Dajana Hmura
Laboratory Analyst
Dr. sc. Goran Josipović
Senior Researcher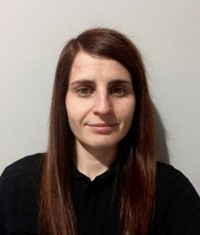 Nikol Mraz
Laboratory Analyst
Vesna Juras
Head of Project Management Office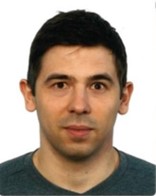 Filip Šoštarić
Project Implementation and Public Procurement Specialist
Matko Fančović
Laboratory Analyst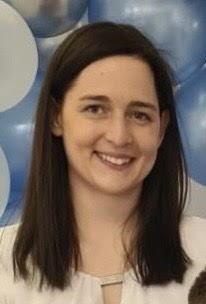 Ivana Duvnjak Orešković
Researcher
Jelena Antolković
Laboratory Analyst
Dr. sc. Azra Frkatović
Data Analyst
Dr. sc. Thomas Klarić
Senior Researcher
Dr. sc. Tamara Štambuk
Senior Researcher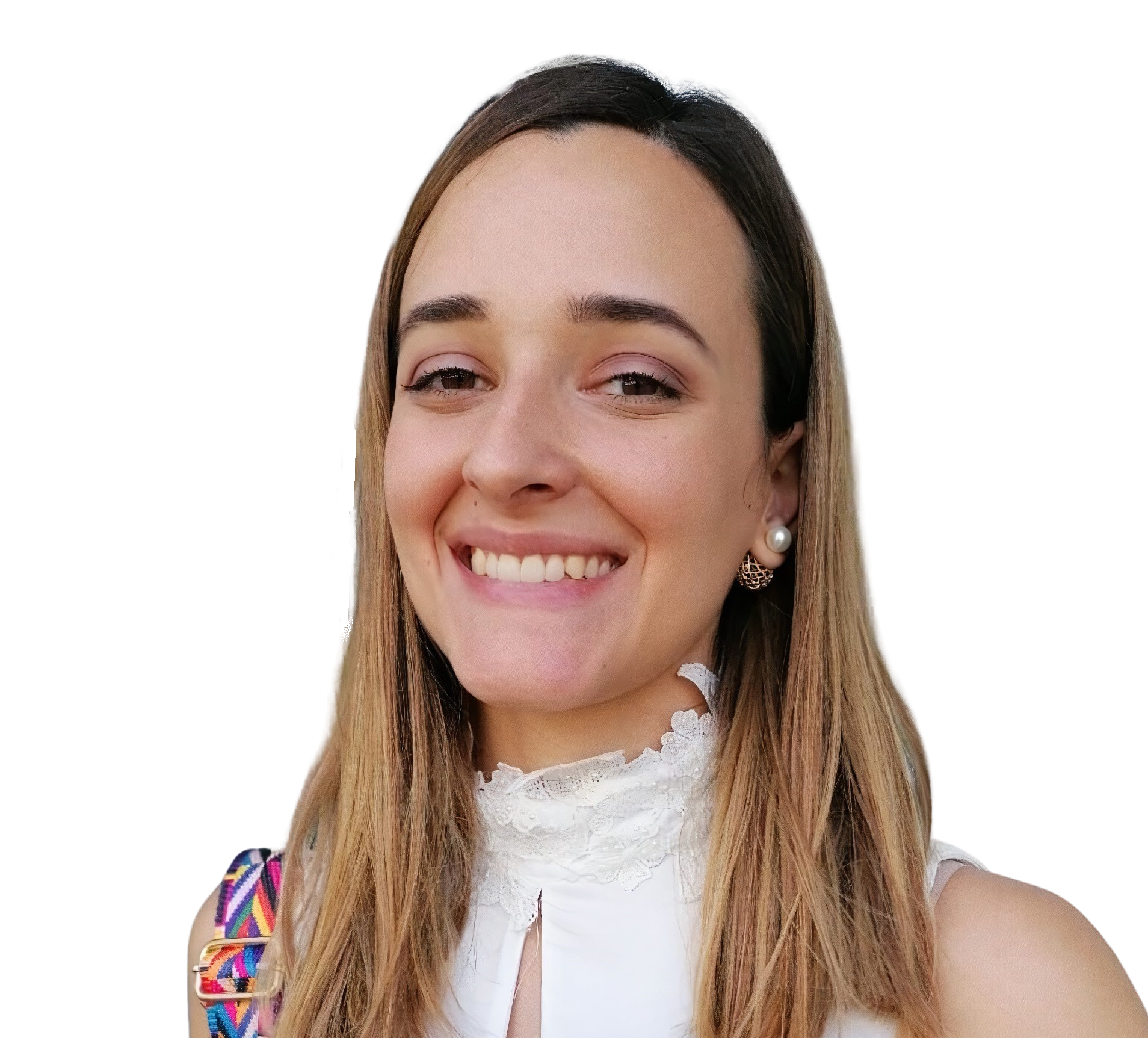 Barbara Radovani
Research PhD Student
Dražen Juraj Petrović
Research PhD Student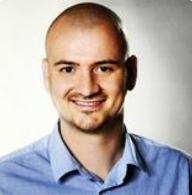 Filip Slipčević
Project Manager
Dr. sc. Gordan Lauc
Founder and CEO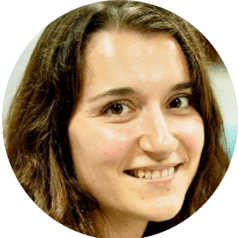 Dr. sc. Maja Pučić Baković
Head of Glycoprofiling
Svjetlana Bušić
Director of EU Funds and Finance
Dr. sc. Mislav Novokmet
Head of MS Laboratory
Dr. sc. Irena Trbojević Akmačić
Head of high-throughput glycomics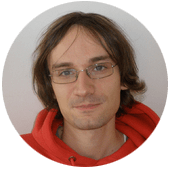 Dr. sc. Frano Vučković
Head of Data Analysis
Dr. sc. Marina Martinić Kavur
Head of Coorporate Communications
Dr. sc. Ivan Gudelj
Senior Researcher
Dr. sc. Jasminka Krištić
Senior Researcher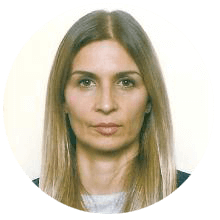 Dr. sc. Andrea Skelin
Research Manager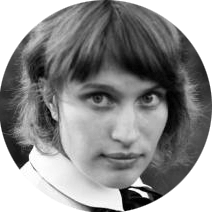 Dr. sc. Olga Zaitseva
Researcher
Dr. sc. Jerko Štambuk
Senior Researcher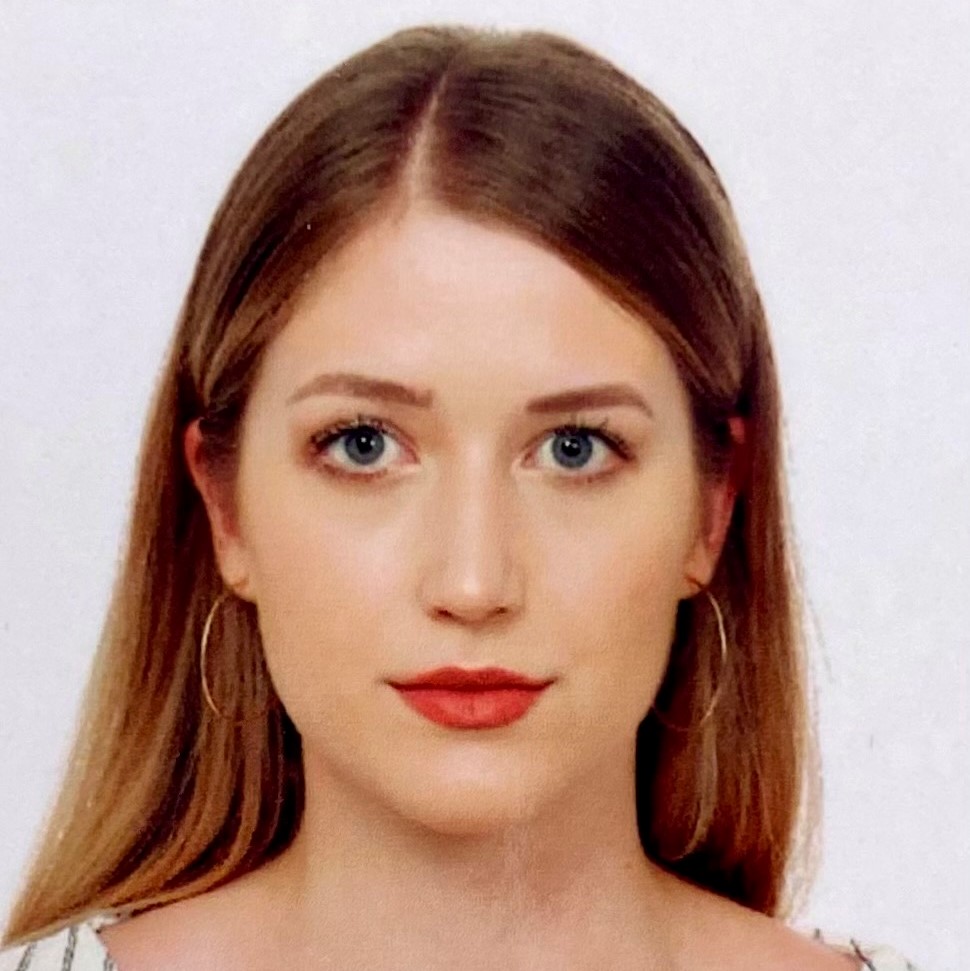 Ana Cindrić
Research PhD Student
Helena Deriš
Research PhD Student
Siniša Habazin
Research PhD Student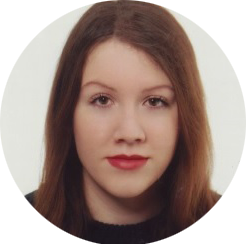 Maja Hanić
Research PhD Student
Filip Kliček
Research PhD Student
Anne-Marie Patenaude
Laboratory Analyst
Dr. sc. Tea Pribić
Head of UPLC lab
Genadij Razdorov
Senior Researcher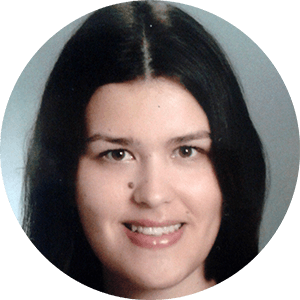 Jelena Šimunović
Research PhD Student
Dijana Peić
Head of Finance and Accounting